MON - FRI 7:30AM - 4:30PM
One of our skilled team members will come to your house. While at your home, they will take measurements for any outages that are present in your walls, floor and ceiling. This means that our shower doors are truly custom tailored to fit into your home.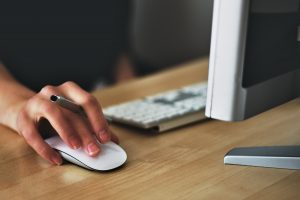 The measurements from the first step are brought back to our shop. The dimensions, as well as any other information from the site visit, are all brought to a salesperson. All of our salespeople have experience installing our products, and can give you practical advice. After discovering what it is that you are looking for, we can provide you with pricing and drawings. Sometimes you just can't visualize until you see it on paper.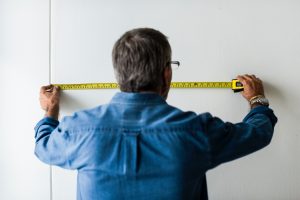 Once approved, we will put your order into production. Your next contact with us will be when your order is ready for installation. This is typically no greater than 2 weeks from the placement of your order, although some products do have larger lead times. Your salesperson can provide these details.
Our  interest is to provide you with the right product for your home. You will not find a pressure sales environment with our salespeople. Our professional staff treat customers like people, and your house like a home. Let us know how we can be of service!