10MM SHOWER DOORS / OFFICE DOORS
10mm showers have that all glass appearance, showing off the other details of your bathroom, such as the tile work. Having heavier duty parts, and less of them, these showers will truly last the test of time. This is your best option if you consider resale at any point.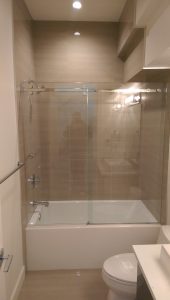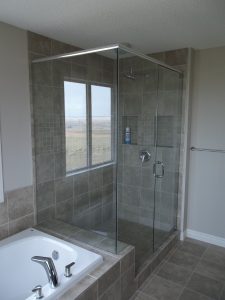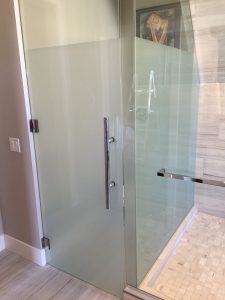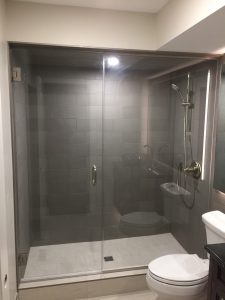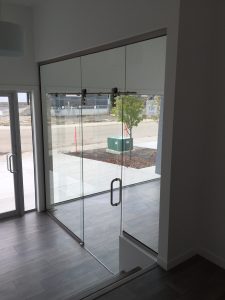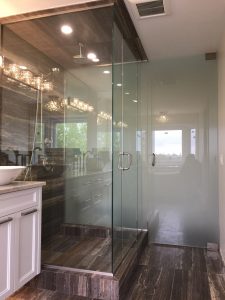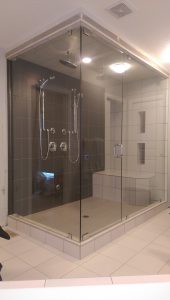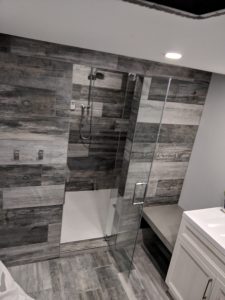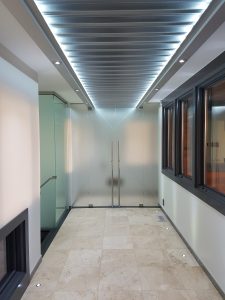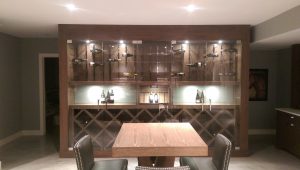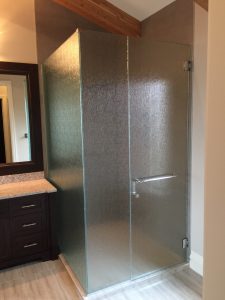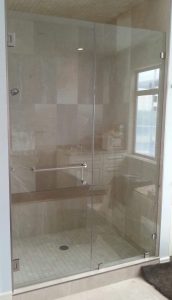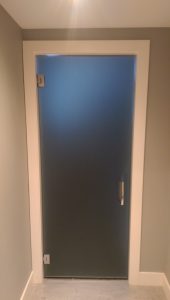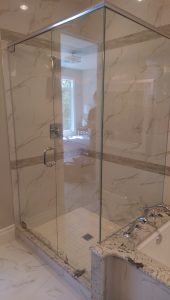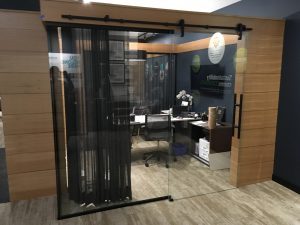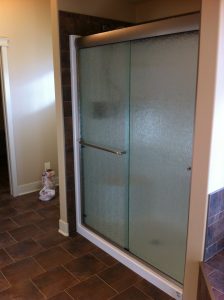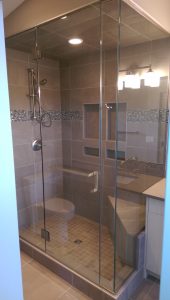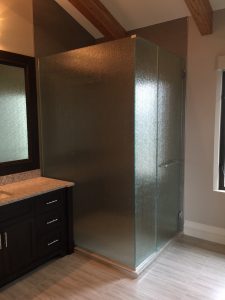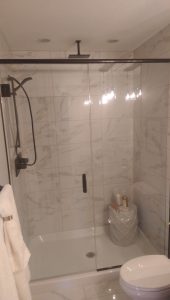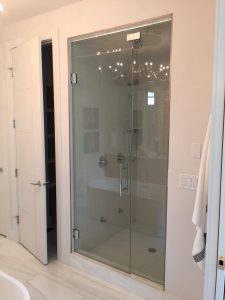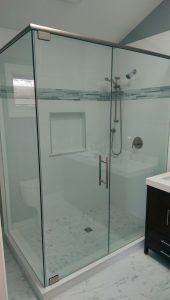 10MM MULLION STYLE SHOWER DOORS
We are proud to say that we are one of the only vendors in Calgary to offer this style of shower door. Sourcing the components ourselves, and making our own "kits", we are able to provide this style at a fraction of the conventional lead times, for the comparable brand.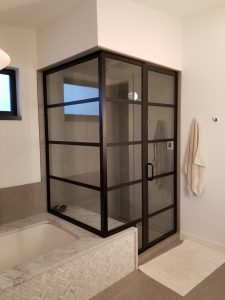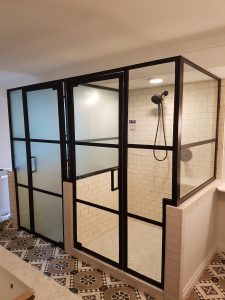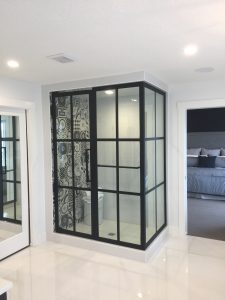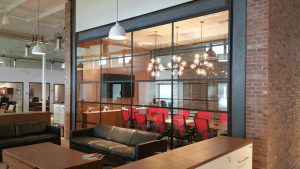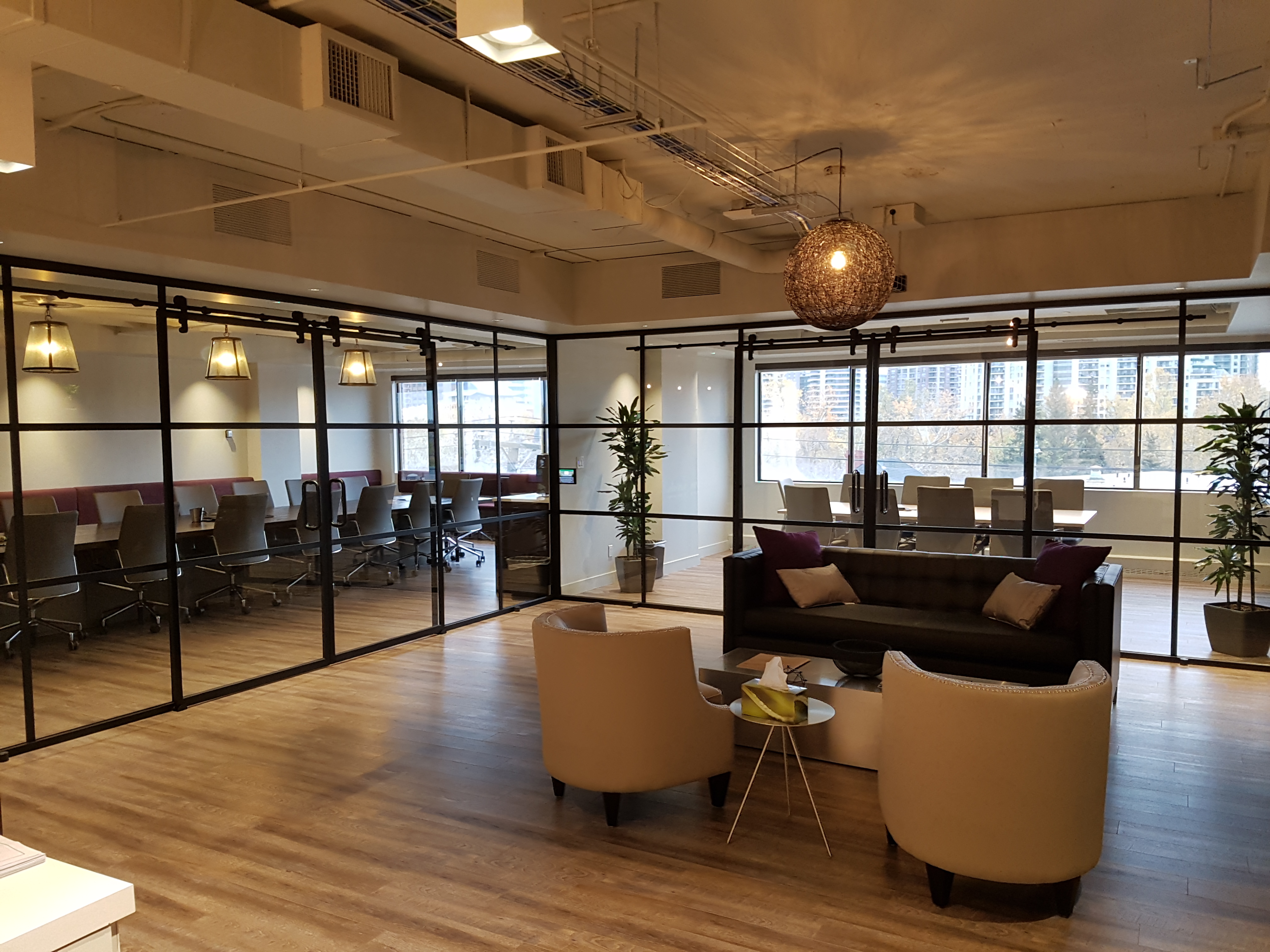 Do you need a replacement shower door for that old one that doesn't close properly? Looking at replacing a shower curtain without breaking the bank? 5mm showers are a low cost way to remedy both of those situations.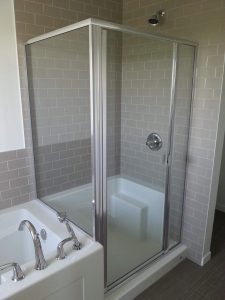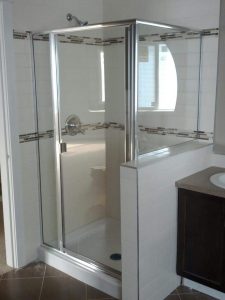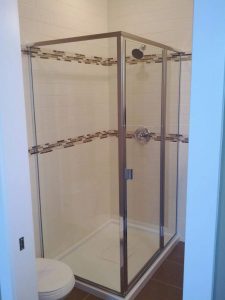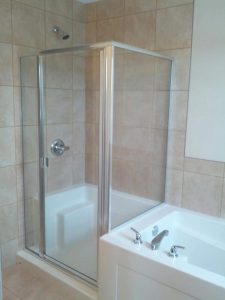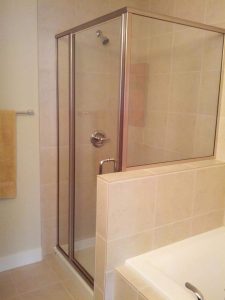 Do you want a mirror that accentuates what you have going on in your bathroom? We have options for that. Do you want a mirror that serves its purpose and doesn't stick out like a sore thumb? We also have options for that. Whatever your goal is, we will work with you to find the perfect solution for any bathroom, closet, niche, exercise room, or accent wall.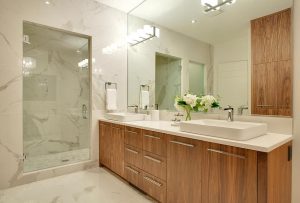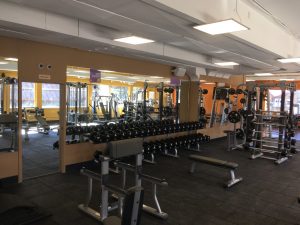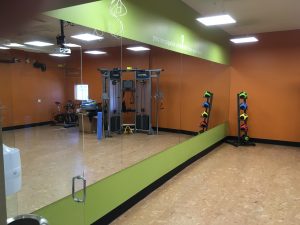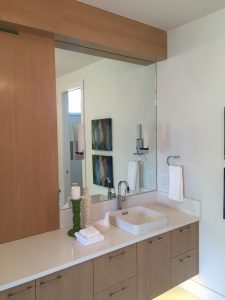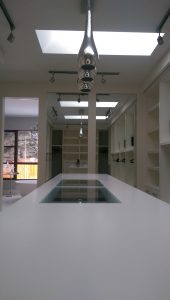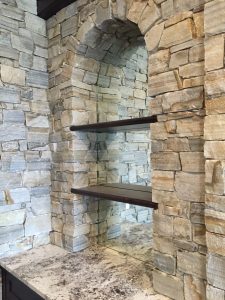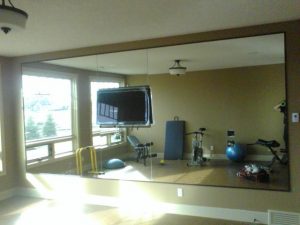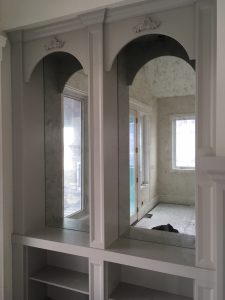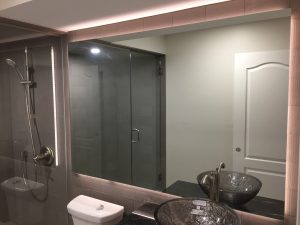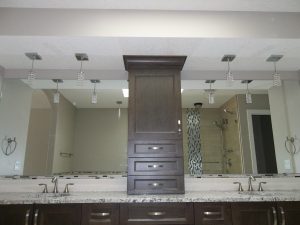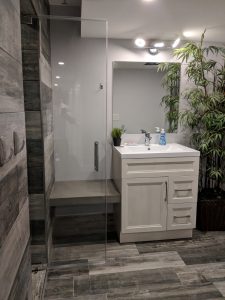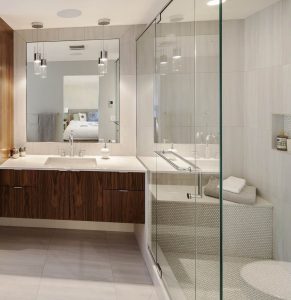 GLASS RAILING / PARTITIONS
Old spindle style railings just do not do justice to some homes. Many contemporary and transitional homes use glass railings, and for good reason! The all glass look can keep the light flowing through your home, and show off the other beautiful details. There is no better way to keep your stairways looking open and spacious!